[ad_1]
Lunch Lady Doree Fazio-Young was on site greeting students on the first day of school at Denny International Middle School on September 1st.
Photo by Patrick Robinson
The Seattle Public School District returned to full in-person education on September 1, with just 500 of 53,000 students choosing to stay home. The district provided 30 tents to some of the 104 schools in the system and 36 more were requested for some that could opt for outdoor education. But at Denny International Middle School, the number was almost the full student body. The total number of participants is still being determined.
Principal Jeffery Clark praised the staff and students. "Our team has been working really hard all summer. So in terms of procedures, we have all kinds of awareness about wearing a mask all the time, social distancing. We have social distancing marks in the hallways. and directional stairwells. We have a lunch rotation to distribute the children to maintain social distancing. Our teachers have done a phenomenal job preparing to welcome the children back to support, love and encourage them to thrive academically. There were some additional challenges with school planning for this year. "
Information about the virus is also passed on to the classroom. "We are linking real-life experiences to teaching and learning plans at all times. All of this experience corresponds directly to science. "
"I am very proud of our children. They had an amazing start. Everything went well today. The children are delighted to be back and it shows."
Denny's staggered lunch time doesn't have to be the same. "Each school makes their own decisions about this," said Tim Robinson, SPS media relations officer. "Wing Luke Elementary School, for example, has six lunch periods. "
Sealth holds a lunch break to more easily distribute students throughout the school (no rooms are used for teaching purposes during lunch) so they can maintain social distancing.
Ballard and Sealth each have a lunch break, like most high schools. West Seattle High has two.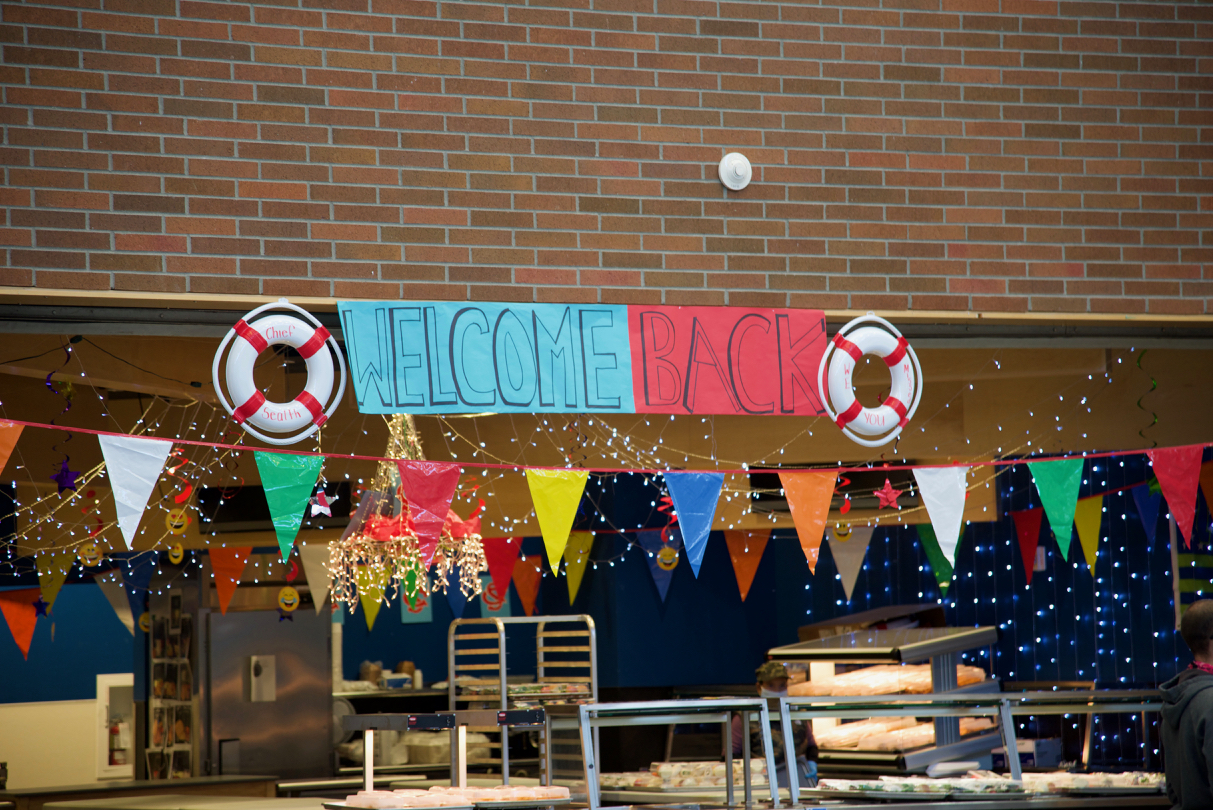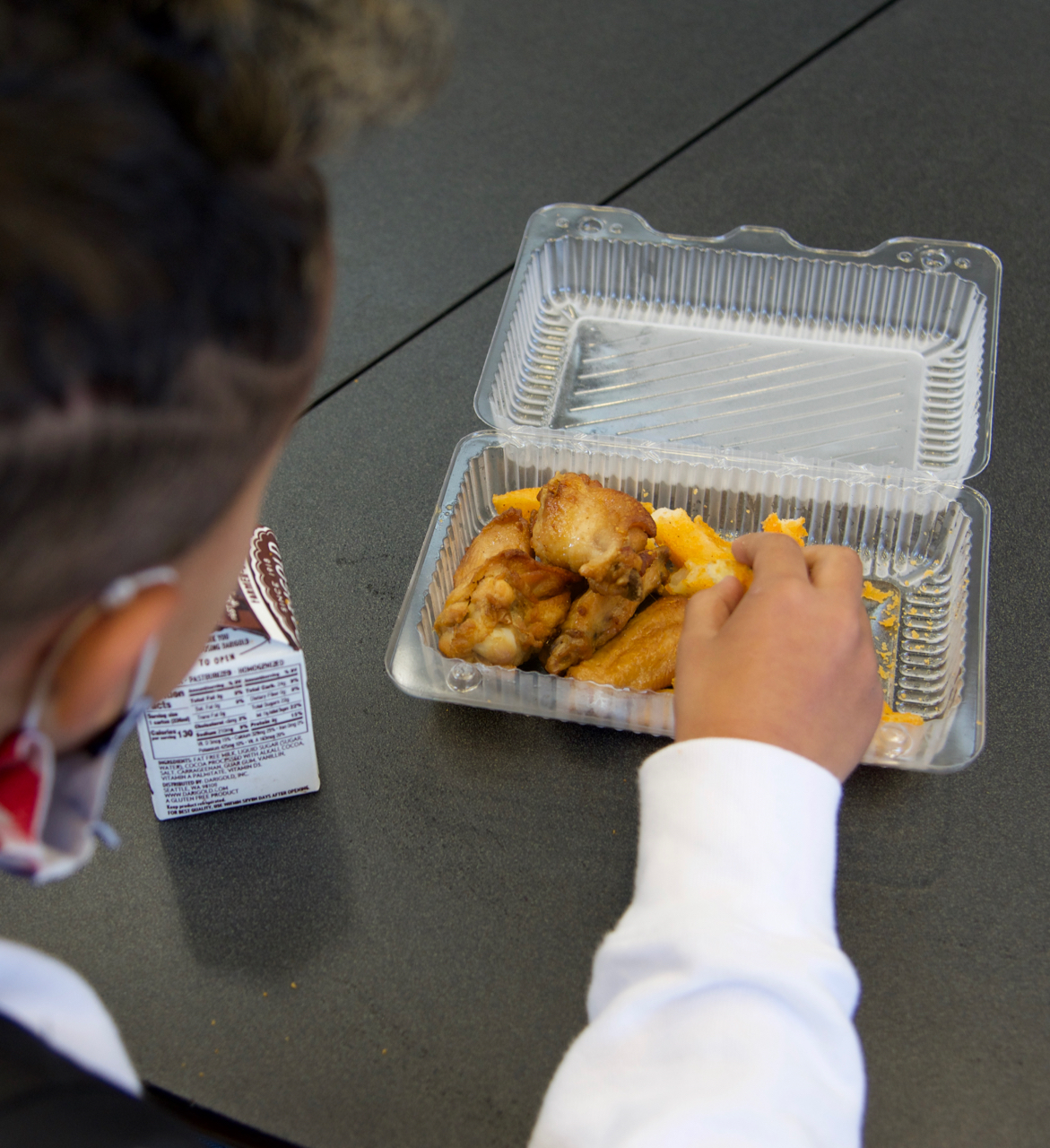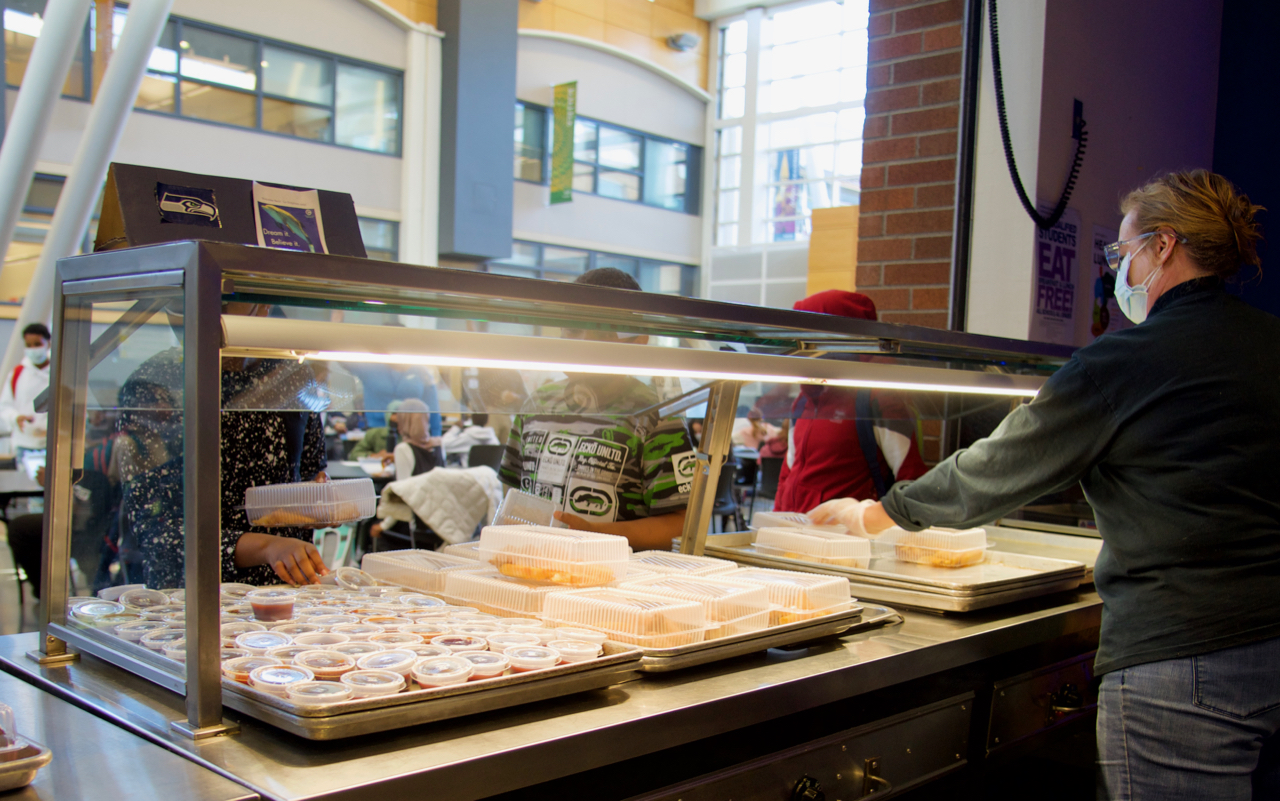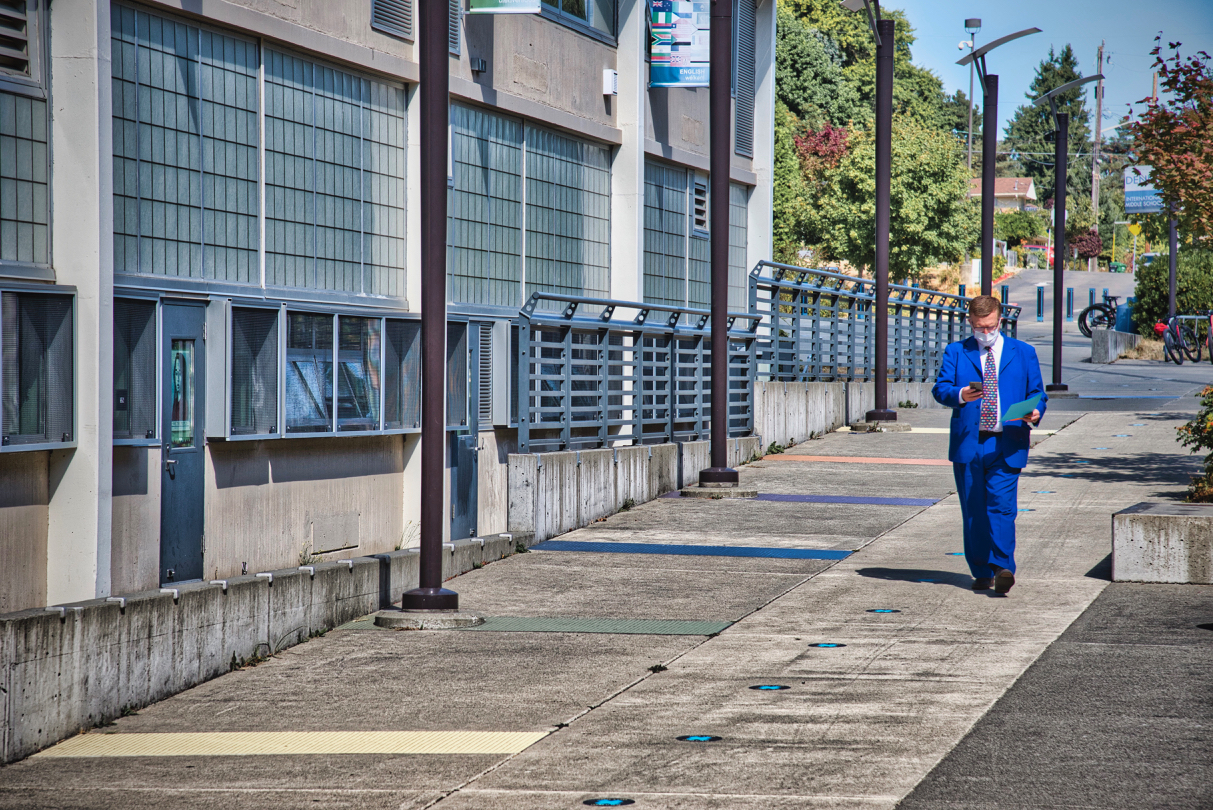 [ad_2]