A federal judge on October 6 denied a request to dismiss a discrimination lawsuit brought by three former African-American school administrators against the Middletown School District in New York City.
District Attorney Howard Miller argued that the job reassignments or terminations of the three plaintiffs were based on legitimate and objective reasons — not motivated by racial bias or retaliation for protected speech.
He also argued that the plaintiffs' speeches at council meetings dealt with personal matters rather than matters of public interest and were therefore not protected.
Plaintiffs' attorney Mike Sussman argued otherwise, saying Miller raised new facts in the dismissal request that should lead to further investigation instead of a premature judgment.
Federal District Judge Vincent Briccetti denied the district's request, rescheduling the case for trial.
He ordered that all investigations into the case be completed by February 6, 2023 and that expert testimony be completed by April 6, 2023.
The trial is expected to last 10 days.
Federal Magistrate Judge Andrew Krause is assigned to the case.
In July, three former district employees — Omar Perez, Catherine Yaayaa Whaley-Williams and Anthony Williams — sued Middletown School District and Superintendent Amy Creeden, alleging racial discrimination and free speech retaliation.
Perez alleged that he was demoted from a position of tenured dean of a high school after raising concerns about reported sexual assaults against female students and district staff.
He spoke about the issue at a school board meeting on August 12, 2021, after which he faced increasing unfair treatment from the district, escalating to the point where he was forced to undergo a mandatory psychiatric evaluation. , according to the complaint.
Perez then left the district and went to work as a school administrator in Yonkers, New York.
The second plaintiff, Whaley-Williams, alleged she was demoted after speaking out on behalf of Perez and what she perceived as pervasive racism in the district at the above school board meeting.
As a result of the meeting, she lost her position as district-wide math coordinator and said she was given a limited role at an elementary school.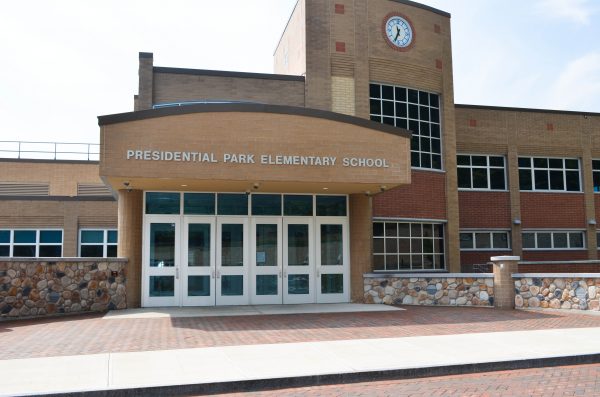 In July 2022, the district refused her retainer without any basis and fired her on Creeden's recommendation with school board approval, according to the complaint.
Since leaving, Whaley-Williams has opened a bookstore in downtown Middletown that could open doors to various community cultural and educational events.
The third plaintiff, Whaley-Williams' husband Williams, alleged that he was wrongfully fired by the district simply for his association with his wife.
Following Whaley-Williams' speech at the above school board meeting, Williams was assigned to a position under his previous job as Dean of Student Support Services at the high school and he was barred by the district from applying for the higher position, according to the complaint.
Later, he was given an unreasonable amount of time to obtain additional certification in order to keep his job.
He left the district and now works as director of guidance and data at the Newburgh School District.
The lawsuit seeks monetary and punitive damages against the District and Creeden.
The next case management conference for the case will be on April 12, 2023.