OLEAN – Nine names will soon be added to the Olean City School District's Wall of Honor.
Three years of named Olean alumni will be recognized Friday in the Olean High School auditorium. The 2020 and 2021 ceremonies have been canceled due to the coronavirus pandemic.
Michael Domboski, William Gabler and Steven Suib make up the class of 2020. Jon K. Baker, Dave Carucci, Ryan Coss and Kathryn Leigh Kenney are the 2021 honorees. This year's inductees will be Ruth Elmore Howard and James M. Stitt.
DOMBOSKIa member of the class of 1968, served the Olean community for 22 years with a specialty in oral and maxillofacial surgery, and a particular emphasis on trauma and reconstructive surgery of the facial skeleton and associated appendages.
Domboski is the founder and director of the Franciscan Health Care Programs established at Saint Bonaventure University from 2001 to 2013 to develop dual admission programs for health care students with professional graduate schools such as the George Washington University School of Medicine, Upstate Medical Center at Syracuse University. , University at Buffalo School of Dental Medicine, Lake Erie College of Osteopathic Medicine, LECOM School of Pharmacy, and D'Youville College Doctorate in Physical Therapy Program.
Domboski was an adjunct professor in biology at Saint-Bonaventure from 2001 to 2008. He has published and given numerous award-winning medical and dental articles.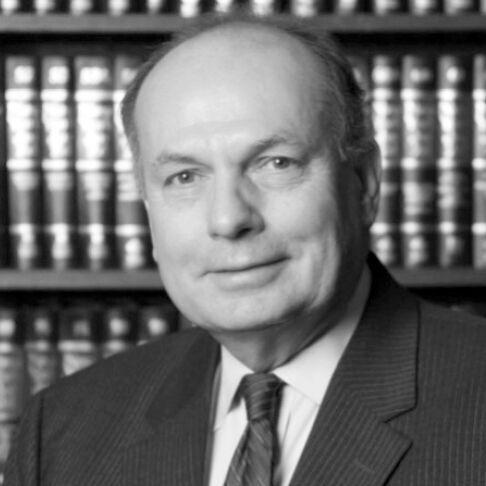 GABLER, a member of the Class of 1970, began his legal career as a Monroe County public defender before returning home to Olean to open a private law practice. He spent 28 years as a family court magistrate in Cattaraugus County and served as a judge in the Salamanca City Court.
Gabler is a member of the bars of New York State, Erie County, and Cattaraugus County, including a term as president of the Cattaraugus County Association. He has held teaching positions in business law and accounting at St. Bonaventure University, Jamestown Community College, Empire State College and the University of Pittsburgh at Bradford.
Following his parents' example of a strong work ethic and dedication to the community, Gabler served on the board of directors of the Olean High School Alumni Association for 28 years and provided pro bono legal counsel to people in need.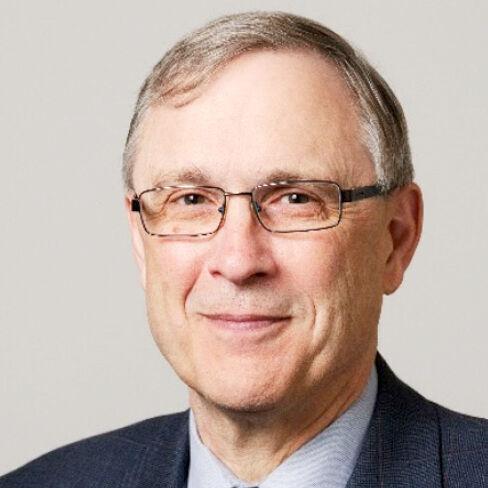 NEXT, a member of the class of 1971, is an expert in the field of organic chemistry as a professor of chemistry at the University of Connecticut who is a highly sought-after speaker giving more than 40 lectures a year. He is a prolific researcher and author of over 744 journal publications and seven books.
Suib has 80 patents to his credit and has received millions of dollars in grants. He is the recipient of 28 major honors and awards and holds numerous editorial and advisory positions.
Suib joined the University of Connecticut in 1980 and remained there throughout his career focusing on teaching, research, outreach, and administration. In the spirit of reaching chemists at all levels, he has worked with and trained leaders in the field of chemistry as well as children and minorities.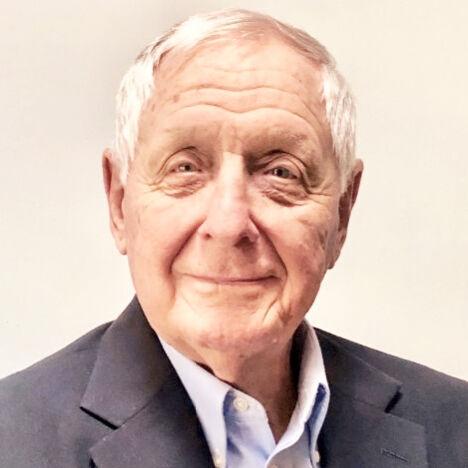 BAKER, a member of the class of 1958, taught for 20 years at Washington West Elementary and in 1985 became the elementary principal for Ivers J. Norton until his retirement in 2000. He was a respected Olean coach for JV and Varsity basketball, JV and Varsity baseball, Girls College Softball, and College Football Assistant Coach. He was inducted into the OHS Athletic Wall of Fame in 1996.
Baker served as the Cattaraugus County Legislator from 1995 to 2007. He was a member of the Cattaraugus County Community Services (Mental Health) Board since 1995 and the Olean Office and Division of the Youth and Recreation Council. He has received the Service to Youth Award, the Olean YMCA "Salute to Olean" Award, the Distinguished Public Service Award, and the Key to the City of Olean Award.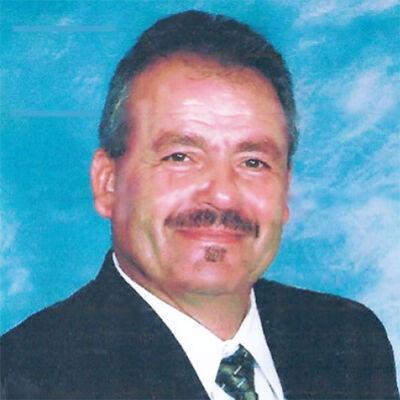 CARUCCI, a member of the class of 1978, has a passion for athletics which has led to a career in sports officiating at various levels, from youth to college. He was inducted into the OHS Athletic Wall of Fame in 2014, is a supporter of the Olean Sports Boosters, a former member of the Olean Youth Bureau, has coached youth soccer, baseball and basketball, and volunteered as a as Olean's head tennis coach.
Carucci is the longest-serving member of the Chamber of Commerce and has served on the Public Service Commission and the Sheriff's Advisory Council. As mayor of Olean from 2006 to 2009, he was instrumental in renovating the William O. Smith Center and Bradner Stadium, as well as organizing the Gus-Macker Basketball Tournament in Olean. Co-founder of the Olean City School District Foundation, raising over $100,000 since its inception.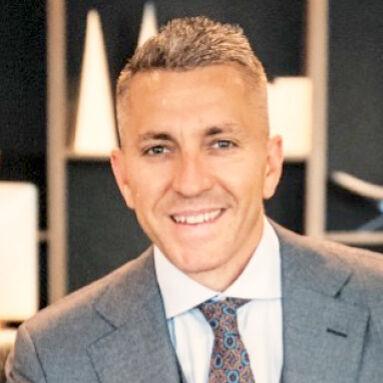 COSS, Class of 2001, has served in the West Virginia National Guard since 2002, serving as a Logistics Officer, Major. He is a former senior logistician of a field artillery battalion of over 350 soldiers and a company commander managing a logistics company of 125 soldiers. He has completed two combat tours, one command tour and maintains an active secret security clearance.
Director of operations since 2020 at Mylan/Viatris Pharmaceuticals, Coss heads 1,600 employees. He is an Adjunct Professor of Global Supply Chain Management at West Virginia University.
Coss honors and organizations include United Way Emerging Leaders, Caterpillar Powering Up Leadership Development, Erickson Trophy recipient, American Public University Deans List, Army Logistics University Commander's List, West Virginia National Guard Officer's Association, Veterans of Foreign Wars, and Military Officers Association of America.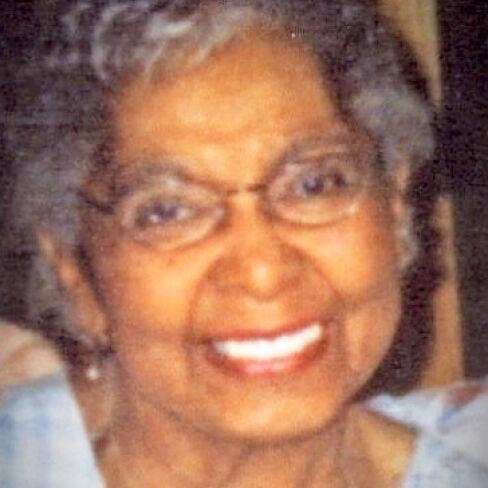 KENNEY, a member of the Class of 1943, became the first African-American social worker for the Cattaraugus County Department of Welfare in 1952 after teaching in South Carolina. She was transferred to the Child Protection Unit as an adoption specialist in 1956.
In 1966, Kenney became director of the Olean Public Schools Head Start program, and in 1968 became the first African American to teach full-time for the Olean School District. She taught 3rd grade at Olean's Hillside Schools and later Boardmanville Elementary, was honored as Teacher of the Year in 1976, and retired in 1984.
Kenney is an active community member of a number of local organizations. She is the leader of The Links Inc., an organization founded to address the challenges of the African-American community. She is known for her Black History Month performance of former runaway slave and Olean resident Sarah Johnson.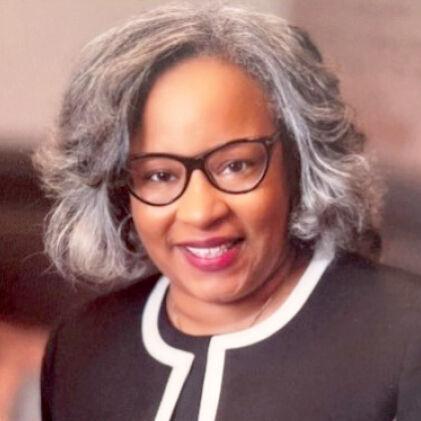 HOWARDClass of 1983, worked at the senior management level for the University of Maryland and Johns Hopkins Health System from 2012-2019. She taught administration and physicians about culture change, management diversity, customer service excellence and emotional intelligence.
Howard has worked with global partners to develop customer service training programs for the UAE. She was a consultant and then founder/director of the Department of Organizational Development at Franklin Square Medical Center in Baltimore, Maryland from 2002 to 2012.
Howard values ​​hard work, responsibility and compassion, learned from his parents and reflected in civic engagement through the Baltimore County Commission for Women, Baltimore's Black and Jewish community, as well as his work as a volunteer and recruiter for Baltimore charities such as the Eastside Homeless. Shelter. Mentoring at-risk youth is one of her most valuable contributions.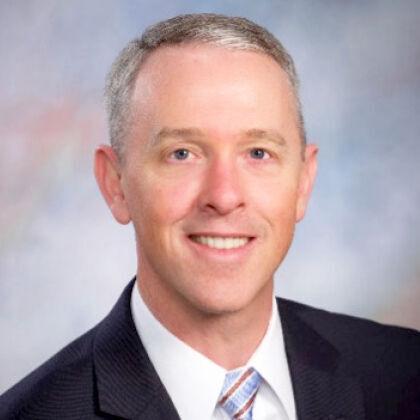 STITTmember of the class of 1991, started working for Honda of America in 1995 and returned to Olean in 1997 to work for the family business, Cutco Cutlery Corporation, as a process and quality control engineer and climbed the ladder to become president of Cutco. in 2013 and CEO/Chairman in 2017.
Stitt continued his family's business legacy by being actively involved in the community through volunteer organizations and service leadership. He received the YMCA Salute to Olean award in 2011 and the United Way Volunteer of the Year award in 2003.
Stitt serves on the Cattaraugus Area Community Foundation Board of Directors, the Grand Olean Chamber of Commerce Board of Directors, and the United Way Board of Directors, in addition to volunteering for community projects. Rebuilding Together from 1997 to 2019.